CRM
• Aug 20th, 2021 • Helen Armour
CRM For BIDs
We've created a custom version of our CRM for BIDs in the UK, helping them optimise their relationships.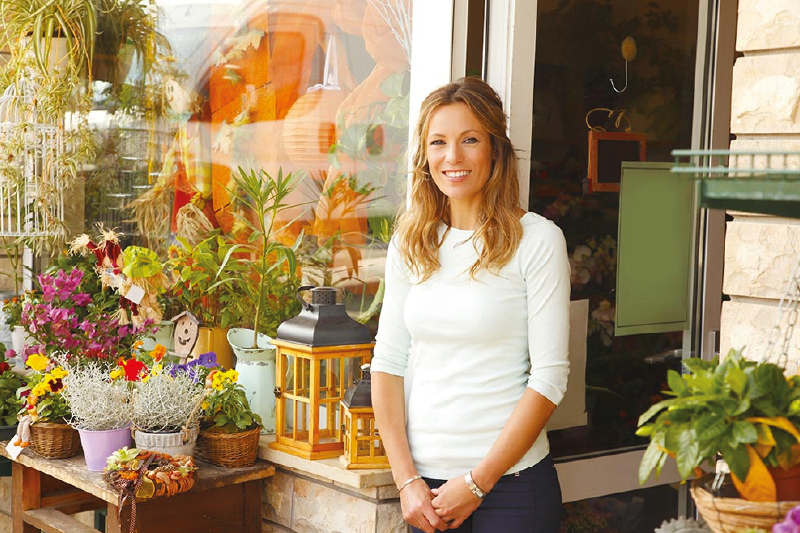 CRM Software for Business Improvement Districts
For the last two years, Really Simple Systems has been partnered with British BIDs, the association for British Business Improvement Districts (BIDs), to promote our CRM suitability to BID organisations around the country.
Back then, it was a speculative investment, but this relationship has proved to be a winning opportunity for both sides. Not only are the team at  British BIDs now using our CRM but we have a growing list of BIDs that are happy customers.
To support these organisations, we have customised our CRM specifically helping BIDs manage their hereditaments, members and contacts, run ballots, manage their sales, tasks and calendars, as well as run marketing campaigns and report on their activity.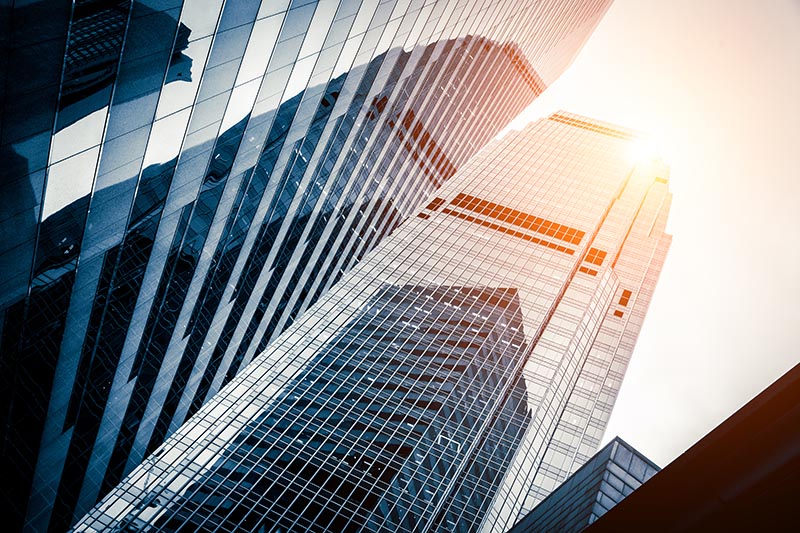 CRM for BIDs
Our CRM customisation for BIDs has enabled new fields to record property trading addresses, property references, the rateable value, the bid levy, and any outstanding bid levy. In addition, when new data is uploaded, a property history record is created, giving access to both the current and previous state of the property.
Over recent months, as the nation recovers from the impact of the Covid-19 pandemic, our CRM has played an important role for the BIDs. By using the CRM to keep in regular contact with their levy payers and identify those experiencing difficulties, the BIDs have been able to increase their support and optimise their relationships.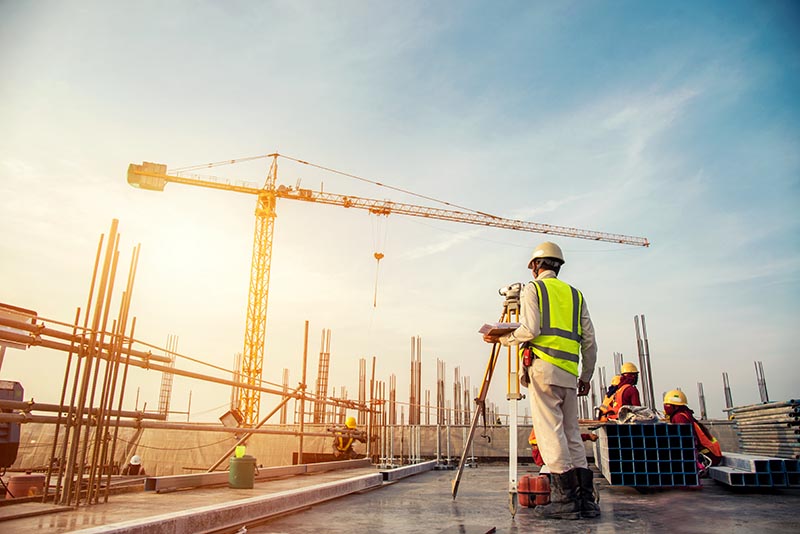 About Really Simple Systems CRM
As the UK's leading vendor of cloud CRM software, Really Simple Systems provides an affordable CRM solution specifically designed for small and mid-sized businesses. Our easy-to-use CRM lets you effectively manage your member relationships and keep track of what's important to you.
The key benefits come from having all your data in one place, enabling team collaboration and a streamlined operation. We've a number of tools that support this, such as MailSync which synchronises your emails to and from your contacts to the CRM, and an integrated marketing tool, letting you capture leads from your website and run marketing campaigns.
More generally, our CRM is GDPR compliant and lets you collect mailing consent from your contacts.
See if Really Simple Systems CRM is right for you
Take a free 14 day trial
CRM for BIDs Case Study
One of the UK BIDs that is using Really Simple Systems CRM is Bristol City Centre. Bristol started using our CRM in December 2020 and were instrumental in driving the customisation work we are now able to offer. Working with the team at Bristol City Centre BID, we listened to what they needed from the CRM to manage their district and were able to implement a development project to customise the system.
Of course, not all BIDs work in the same way and the custom development we've created isn't exhaustive. Further fields can be added to suit each BID's system to make the CRM work for their needs.
What are BIDS?
For anyone unfamiliar with BIDs, you might be surprised to know there's likely to be one near you. BIDs are organisations that have been formed to improve a defined geographic commercial area. They are led and funded by local businesses and aim to provide additional, or improved, services to enhance business. This might include extra security measures, more cleaning and environmental services, as well as networking opportunities. BIDs also help with assistance in dealing with the local authority, police and other public bodies.
BIDs are funded by a mandatory levy that is ring-fenced for development and decided by the local businesses. Depending upon local objectives, they may look to use the funds for initiatives such as reducing crime, increasing staff retention, floral planting, Christmas lights or maybe promoting the area to increase footfall and spend.
By working together, organisations within a BID can reduce their costs by undertaking joint procurement and marketing.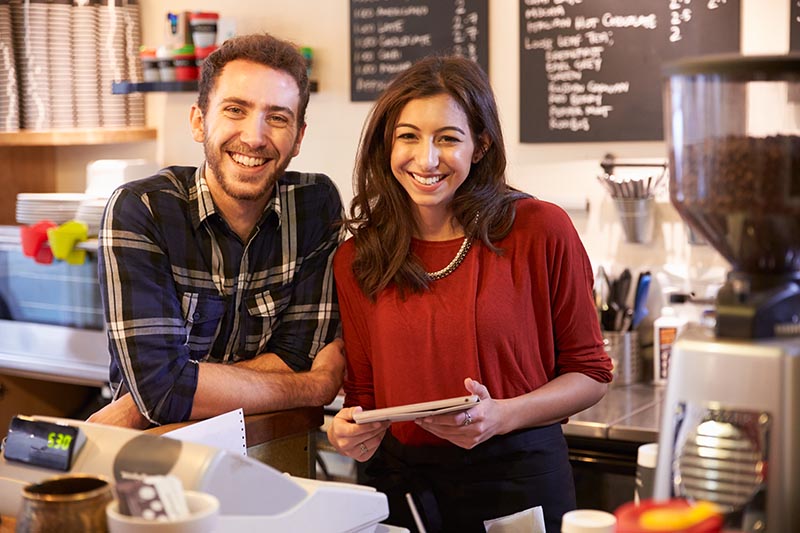 Where are the BIDs?
There are more than 200 BIDs in the UK and while the majority exist in town and city centres, they may also be in industrial, commercial and mixed-use locations. However, BIDs are not exclusive to the UK, in fact we have been quite late in adopting the practice.
BIDs first started in Canada and then the US in the 1970, and can also be found in South Africa, Germany, Japan, Australia and New Zealand.